Dümmen Orange North America Introduces New Advisory Board
COLUMBUS, Ohio (July 11, 2023) – In preparation for Cultivate'23, Dümmen Orange North America is honored to announce its new advisory board consisting of LJ Contillo, Yves Cournoyer and Paul Fisher, Ph.D. They are respected industry leaders who represent different aspects of the supply chain in the floricultural industry.
"Our leadership felt that it would be beneficial for these three experts to serve as a resource for our company," said Perry Wismans, Dümmen Orange COO and executive board member. "We have a young, talented management team in place at Dümmen Orange and the presence of LJ, Yves and Paul will provide great insight into how we can help propel both our company and the industry forward in the future."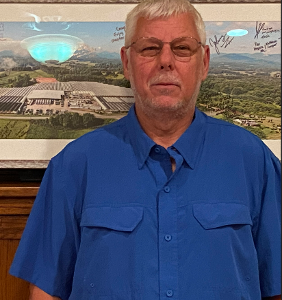 LJ Contillo
Contillo recently retired but he couldn't resist sharing his four decades of business experience with the Dümmen Orange team. His professional background included a decade of retail store management followed by three decades serving in a management position for two major industry growers in Costa Farms and Caple Farms. He knows floriculture very well and his understanding of large grower operations is an asset for the Dümmen Orange team.
"What I have enjoyed about collaborating with Dümmen Orange is the new breeding genus and varieties, testing and results, and product development," said Contillo. "From form and supply chain development to program development, everything they do is focused on moving the needle across the supply chain for retail and consumer success."
He looks forward to exchanging ideas on many fronts and being able to make a positive impact with other Dümmen Orange team members.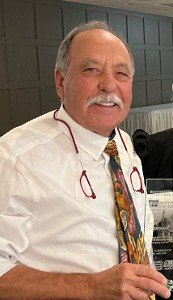 Yves Cournoyer
Cournoyer spent nearly four decades as sales director for Ball Horticultural Company prior to his retirement. His extensive sales experience provides a priceless understanding of the industry. He couldn't stay away either and he considers this Dümmen Orange advisory board position a renewal with the horticultural scene.
"Dümmen Orange has always been a pleasant company to partner with by being open to discussing new initiatives and business opportunities," said Cournoyer. "They breed and present innovative products to the industry."
Cournoyer looks forward to meeting people and reflecting how to address changes and business enhancements from new angles.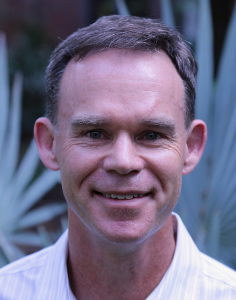 Paul Fisher, Ph.D.
Dr. Fisher is a scientist with over 30 years of experience in applied research and farm advising for the commercial greenhouse and controlled environment industry. He works with horticulture-related companies in the U.S. and around the world. His expertise includes propagation, modeling, root zone management and online grower training. Fisher has co-authored books on pH management, greenhouse lighting and water quality with over 350 articles on floricultural crops in trade press and scientific journals.
"I have especially enjoyed working on research projects such as evaluating poinsettia varieties, new product forms and rooting of perennial cuttings," said Fisher. "It has been very rewarding to provide training to their excellent Latin American growers."
Fisher welcomes this opportunity to help the industry by building technical expertise, empowering staff with training along with supporting consistency and sustainability. He believes that all parts of the supply chain are mutually dependent which ensures success for consumers and that Dümmen Orange is a key player in the floricultural industry.
This Dümmen Orange advisory board will serve as an experienced industry discussion panel for the company's North American management team to engage with. The group will participate in monthly meetings and help develop key strategic projects.