Dümmen Orange Hires New Western US Sales Manager
Global plant breeder/producer introduces new point-of-contact for the western US region
Columbus, OH, July 31, 2017 – Dümmen Orange announces that Angela Storm, an industry veteran, has joined the sales team to support customers and brokers in the western United States. She will serve western-region customers as the primary point of contact, providing tailored support throughout the entire customer journey.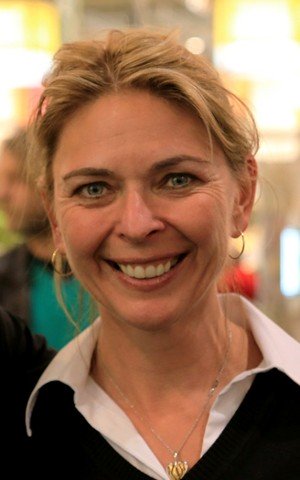 Angela brings over 22 years of experience to the organization, including appointments at Ball Horticultural Company, where she represented Ball FloraPlant and Selecta genetics, as well as nine years at Dramm & Echter serving as the general manager. Her primary focus will be to facilitate a positive customer experience by liaising between customer and all facets of the Dümmen Orange organization, including production planning, logistics, product management, and marketing. Angela will oversee the work of Whitney Voelker, Junior Sales Associate, who is a recent addition to the sales team. Their combined efforts will result in a strong knowledge base on which to provide recommendation of growth opportunities for customers.
Eduardo Flores, Sales Director at Dümmen Orange, comments on the addition of Angela to the sales team: "At Dümmen Orange, North America, we are committed to our customers' success. We focus on the customer experience; building the best team for our customers is key to our commitment and strategy. I'm very excited to welcome Angela and Whitney to the team; their strengths and experience will contribute significantly toward providing valuable solutions and support to our customers."
For more information, contact Dümmen Orange at Info.NA@DummenOrange.com or (614) 850-9551.