Dümmen Orange Hires New Technical Support Specialist
Global plant breeder/producer expands specialized production support resources.
Columbus, OH, July 20, 2017 –Dümmen Orange welcomes Diana Shull to the North American technical team. Diana brings over 25 years of experience to the organization, complementing an established team of technical advisors in order to provide more comprehensive and tailored support to greenhouse producers throughout the United States.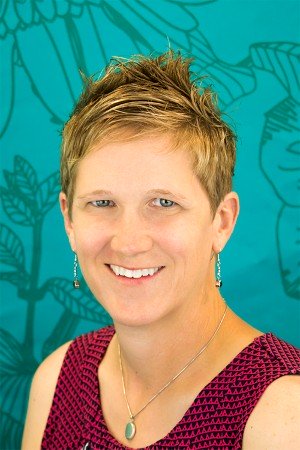 Diana will be leveraging the production expertise she gained from working for some of the industry's top companies in her new role: Wagner Greenhouses, Ball Horticultural Company, and, most recently, Center Greenhouse. Her broad production experience growing annuals, perennials and poinsettias will bring a personal insight to the technical support she provides. Additionally, she will be an integral part of the team challenging current production techniques and exploring methods to continuously improve and optimize how Dümmen Orange product can be grown.
Kate Santos, Operations Director at Dümmen Orange, explains the benefits that customers can anticipate from this expanded technical team: "Diana's first-hand propagation and finished production experience with the Dümmen Orange portfolio, in tandem with a selection of other genetics on the market, provides an unbiased and direct perspective on production techniques that can be applied towards realizing the maximum potential in a given crop. We are pleased to offer our customers an additional resource for production expertise and look forward to seeing her develop within the organization."
For more information, contact Dümmen Orange at Info.NA@DummenOrange.com or (614) 850-9551.