Dümmen Orange Hires New Junior Sales Associate
Enhanced sales force structure offers comprehensive support for customers.
Columbus, OH, July 20, 2017 – Dümmen Orange welcomes Whitney Voelker to the North American sales team as a Junior Sales Associate for the Western US region. A recent graduate from Purdue University with a degree in Agribusiness Management and a specialization in Horticulture, Whitney offers a fresh and focused perspective to share with customers.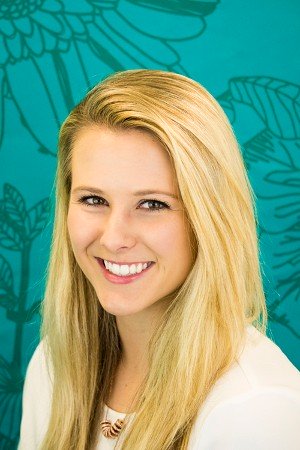 The Junior Sales Associate role is the latest enhancement to the Dümmen Orange sales team structure, adding additional field support to the senior sales team. Whitney will be responsible for analysing and identifying growth opportunities for customers. Eduardo Flores, Sales Director for Dümmen Orange, North America, elaborates: "We are focusing our sales efforts around the customer experience. Partnering with our customers in their needs and growth opportunities is a key focus area for Dümmen Orange. As we build out our team and develop the future leaders of our industry, we are positioning Dümmen Orange to be well-informed of evolving market trends and opportunities so that we can provide enhanced value and support to our customers."
Whitney grew up in the horticulture industry, having first-hand experience in production, logistics, marketing, and product development. She has a clear understanding of the demands facing greenhouse producers today, and by combining this insight with her Agribusiness Management degree from Purdue University, she will be adding significant value in her role and will be a valuable asset to Dümmen Orange customers on the West Coast.
For more information, contact Dümmen Orange at Info.NA@DummenOrange.com or (614) 850-9551.