Dümmen Orange appoints Keith Cable as President of North American region
Keith Cable has assumed leadership of the North American region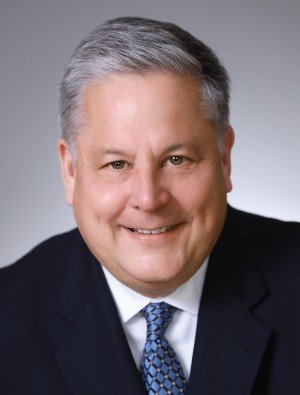 Keith Cable has assumed leadership of the North American region for Dümmen Orange, as the breeding company continues to expand its product portfolio and explore new opportunities to engage with a wider range of growers and retailers.
With its global headquarters located in the Netherlands and the North American offices in Ohio, Dümmen Orange has added a new role to create a single point of leadership in North America. This upgrade in leadership structure will bring the activities of Dümmen Orange into better alignment with the needs of customers, thanks in part to the insights provided from the broker business units of McHutchison Corporation and Vaughan's Horticulture, which were acquired in 2017.
Ultimately, this will allow all three companies to expand the base knowledge of their respective market sectors and improve product and service quality and speed in order to meet the ever-changing needs of growers and retailers. All three business units will continue to operate independently and report to the new North American role, and customers will experience no change in their day-to-day interactions.
"This new regional leadership position will facilitate increased synergy across all business units, improving our efficiency and effectiveness in the market," says Cable, now President of Dümmen Orange, North America. "We will continue to place our top emphasis on enhancing the customer experience, improving our supply chain to make Dümmen Orange the most reliable supplier, and deepening our relationships with our grower and retailer customers, broker partners, and vendors."